Why work in a women's prison?
Working with women in custody has some specific challenges that you may not encounter in a male prison. Women in custody have often had extremely difficult backgrounds. The majority of women in prison have experienced emotional, physical, or sexual abuse. This can lead to a lack of trust in staff.
We are looking for dedicated people to join a diverse team and go the extra mile to support vulnerable women through a difficult time in their lives. We will provide you with new, additional specialist training as well as the help and resources you need to succeed. Whatever the challenge, you will have the support from your team to make a difference every day.
Training
Our eight-week foundation course for women's prisons training has some bespoke aspects which differ to that of our male prisons Course. The women's prisons training package ensures that you are:
Skilled to assess, manage and support women in custody, including their specific risks and requirements.
Able to respond to women in custody in a way that focuses on their needs.
Confident in dealing with the complex environment of a female prison
Where are the prisons?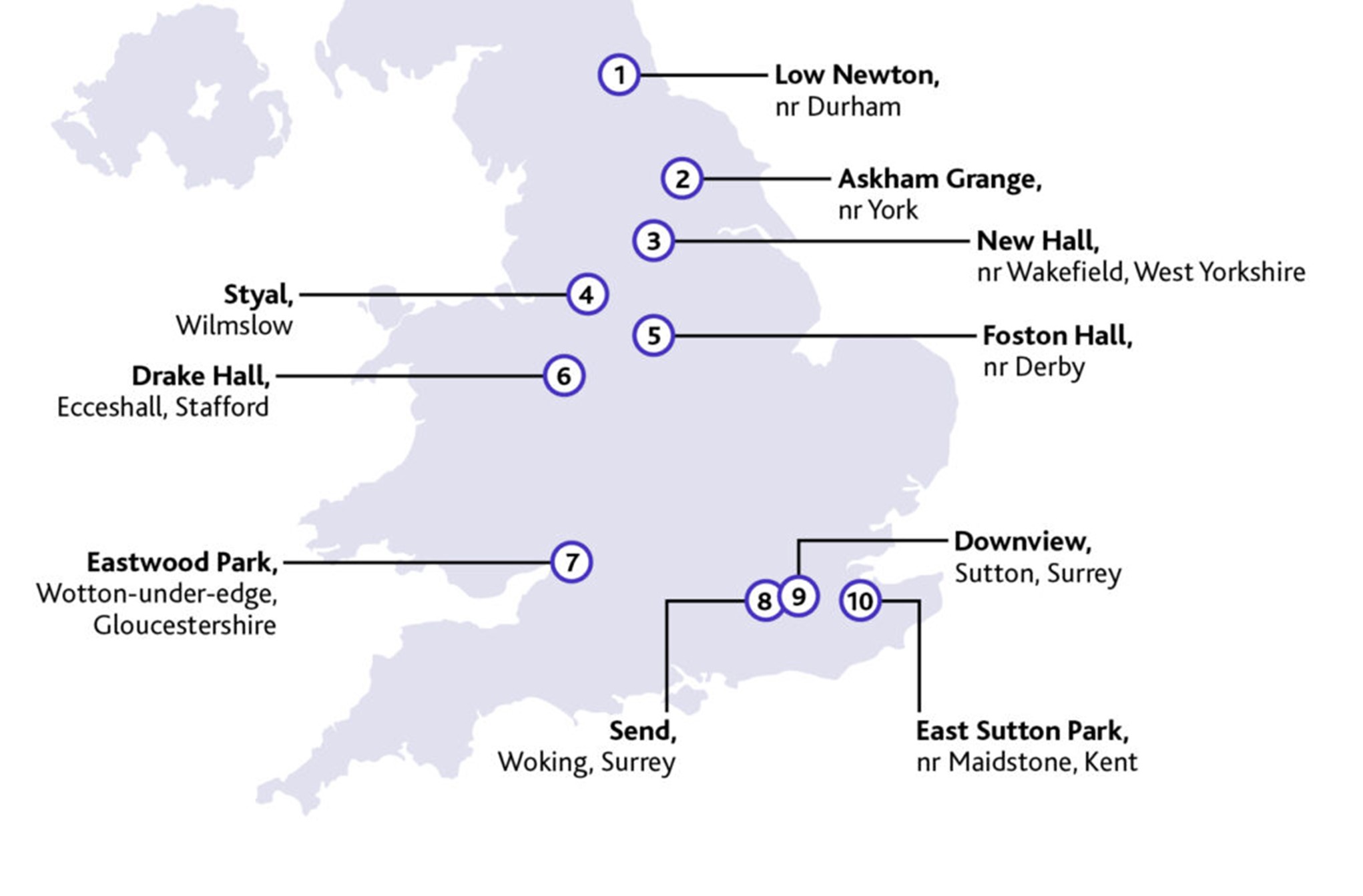 Shift patterns: